Nydig and NCR will open access to cryptocurrencies for 650 American banks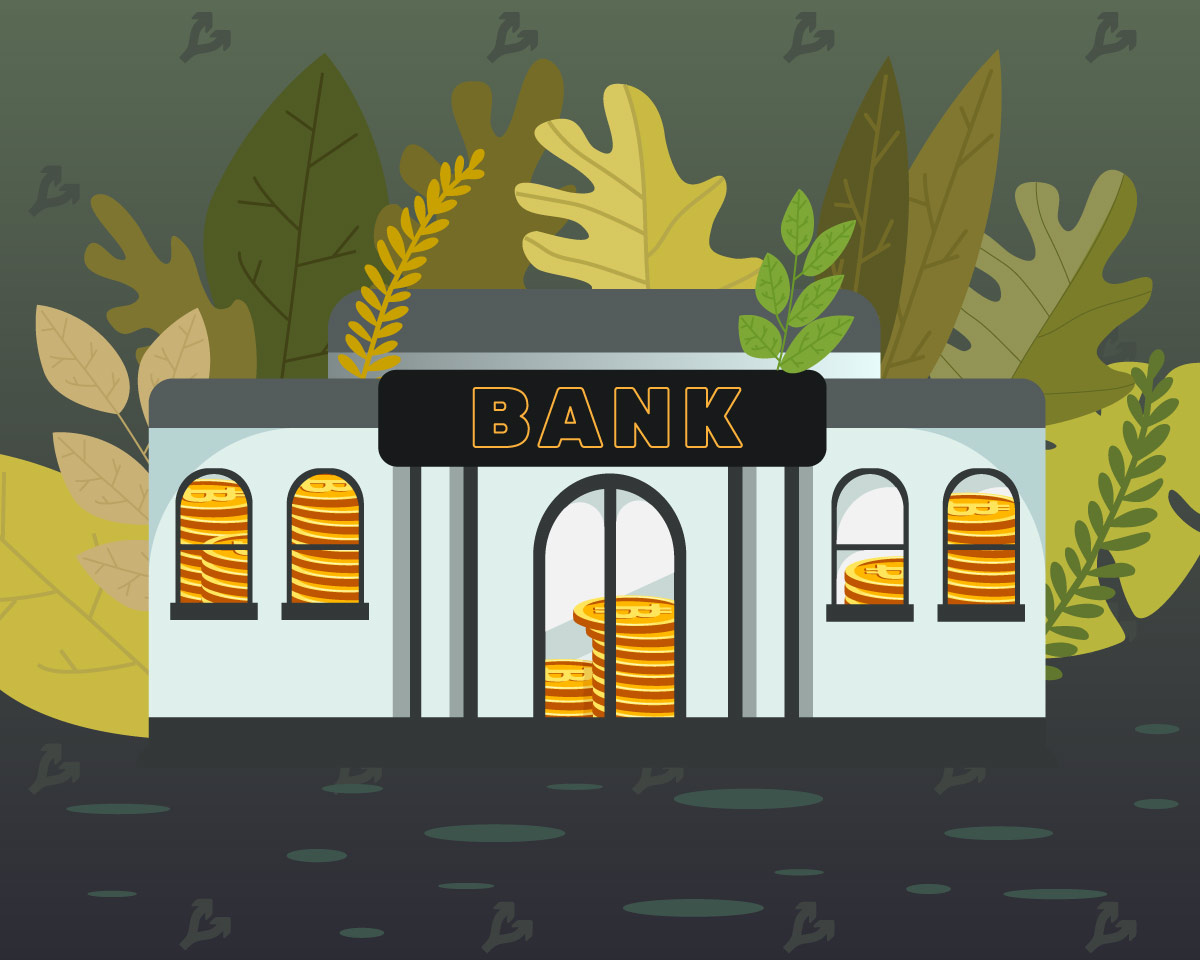 Nydig, the Digital Asset Management, has entered into an agreement with the NCR technological giant, which provides solutions in the field of corporate payments. The transaction will open 650 banks in the United States access to cryptocurrencies, Forbes reports.
[email protected] Reachs 24 Million Consumers Through #digitalbanking Platforms and Our Partnership Will Offer Turnkey Access to #bitcoin for Main Street Street Banks. @Forbes Covers How We're Working To Expand Customer Access to the Bitcoin Network: Https: // T.Co/EQKIDHS7SF

– nydig (@nydig_btc) June 30, 2021
According to the publication, approximately 24 million users will have the opportunity to perform operations with digital assets through bank applications.
Nydig will ensure the storage and trade of cryptocurrencies. The company will charge from credit organizations a fee for each client performing relevant operations.
Regulatory liquidity suppliers will be adjustable OTC platforms and bitcoin turbines. Banks will be able to independently establish commissions.
"I think that transaction commissions for banks will be lower than now on the market. But they themselves must decide how much they want to levy, "said Patrick Sells, head of the Nydig banking decisions.
NCR President for digital banking Douglas Brown admitted that in the future the company would store cryptocurrencies on the balance sheet and provide customers with an expanded range of services, including the purchase of bitcoin at ATMs.
"We have wider ambitions to create many products based on cryptocurrencies that will apply to our multi -verst markets, retail and restaurants. We are also considering other possibilities focused on digital banking, "Brown said.
Nydig manages assets worth more than $ 6 billion. She is the "daughter" of Stone Ridge Assets Management. According to the co -founder of the latter Yana Zhao, banks want to benefit from buying cryptocurrencies with customers.
"Many banks noticed that a significant part of the outflow of depositors' funds is associated with the transfer of money in favor of exchanges like Coinbase. That's why they so want to get such an opportunity for themselves and their customers, "he added.
Recall that in May it was reported that Nydig concluded a partnership with Fintekte Gigant Fidelity National Information Services. Thanks to the transaction, customers of some American banks will be able to buy, sell and store bitcoin https://gagarin.news/ua/news/green-light-for-cryptocurrencies-oklahoma-wants-to-change-laws-to-attract-miners-to-the-state/ using existing accounts.
Read the FORKLOG Bitcoin News in our Telegram-cryptocurrency news, courses and analytics.