Japan will present a white list of cryptocurrencies for local exchanges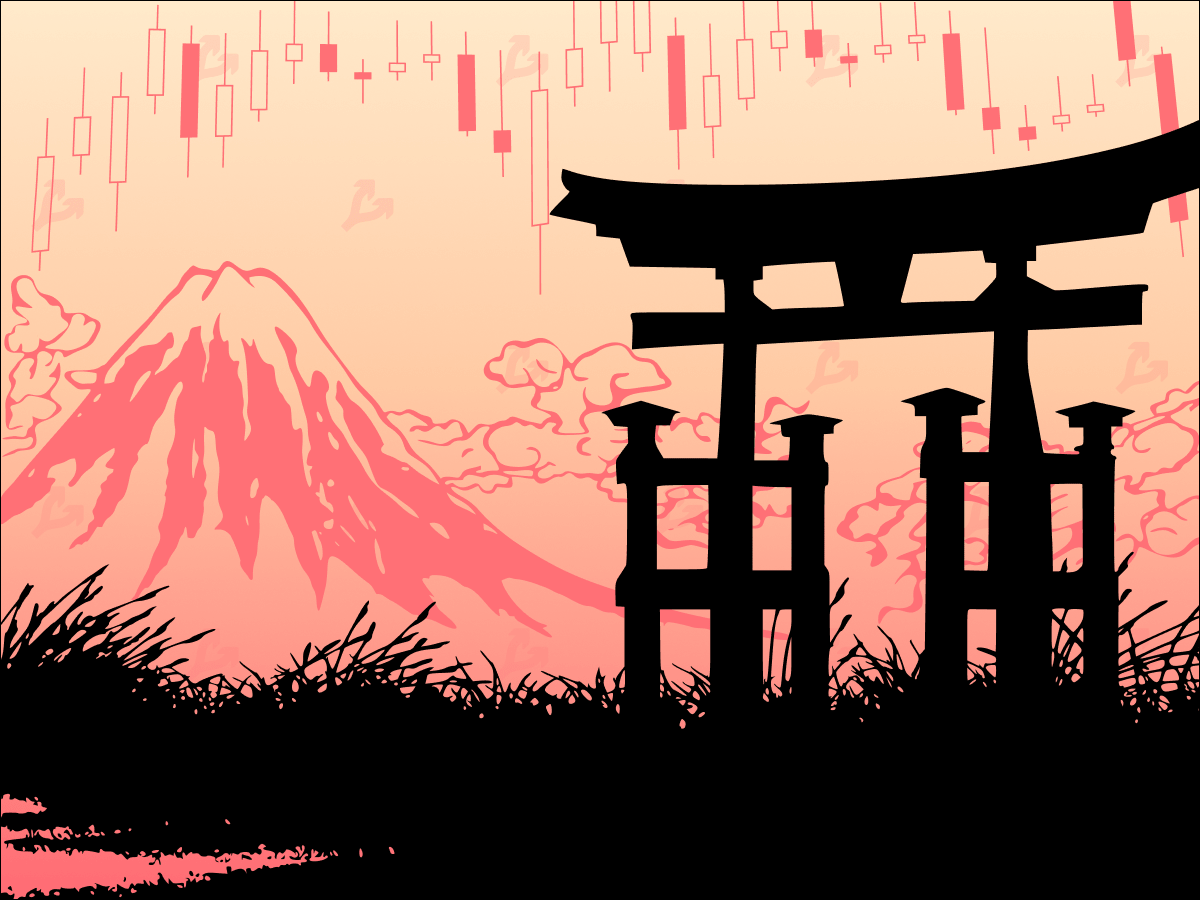 By the end of March, the Japanese Association of Virtual Monetary Exchange (JVCEA) will publish a list of 18 cryptocurrencies that local platforms can add to the listing without prior verification. This is written by Nikkei.
It is expected that Bitcoin, Ethereum, Ripple and Litecoin will appear in it. The conditions for including the asset in the list are the presence of listing on at least three platforms with a six -month trading history at least one of them.
The initiative is aimed at simplifying the addition of cryptocurrencies to the list of traded instruments and increasing the competitiveness of Japanese bitcoin-foreign in the international arena.
"Experienced traders rushed to foreign sites, such as Binance, partly due to the narrow number of traded tools", – The report says.
The agency notes that no more than 40 cryptocurrencies are represented at all Japanese sites, while on Binance this number is twice as high, and there are four times on Coinbase. On the largest GMO Coin and Bitflyer, 20 and 15 assets were added to the listing.
In October 2018, JVcea received the status of a self -regulatory organization. FSA has undergone an association of powers to develop rules for the local cryptocurrency industry, including measures to prevent insider trading, combating money laundering and protecting assets. JVcea members are 31 organizations.
Recall that in February 2022, Bloomberg reported that JVCEA, in agreement with FSA, began to study the possibility of alleviating listing new assets.