The economic crisis in Egypt has strengthened interest in bitcoin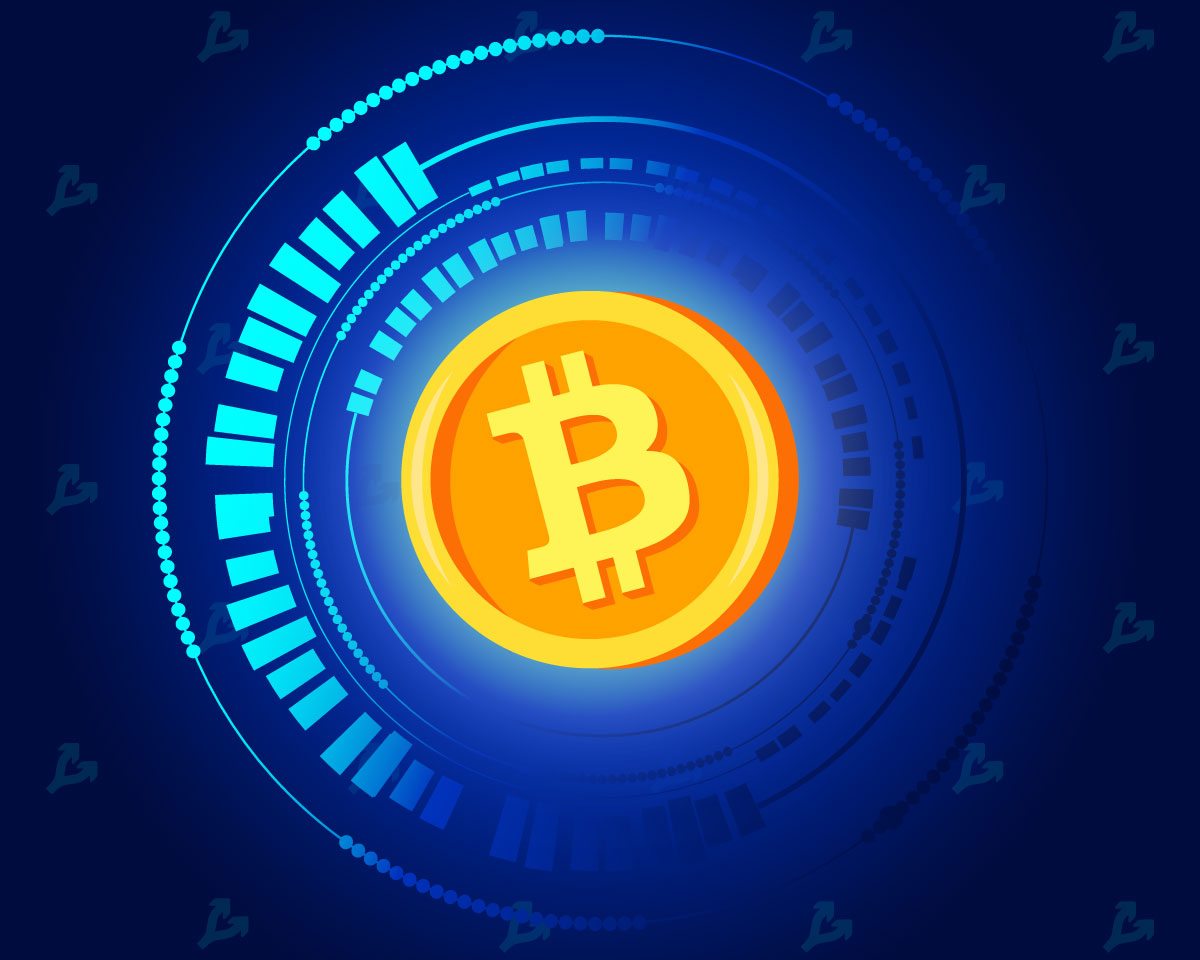 Problems in Egypt's economy forced local residents to turn to cryptocurrencies as an alternative source of income. About this writes the publication Al-monitor.
According to local media, unemployment in the country increased from 7.7% in the first quarter of 2020 to 9.6% in the second. Economist Vael Al-Nakhas considers this factor in conjunction with the recession and coronavirus restrictions on the main reasons for the interest of citizens in the trade in bitcoins and mining.
"Many young people began to invest small amounts, despite the growth of the Bitcoin course," the expert said.
The representative of Bitcoin Egypt Muhammad Abd El Basir said that against the background of a crisis, more than 16,000 Egyptians joined the community. One of the miners admitted that after dismissal he put all the savings into cryptocurrencies.
The lack of industry regulation remains the problem-some participants in the bitcoin community are worried that they can be accused of fraud. According to experts, in the near future the authorities will bring specifics to this issue.
Earlier, the Egyptian government has begun work on a bill that would allow licensed cryptocurrency companies to work in the country.
Later it became known that the local Central Bank became interested in the idea of ​​launching a national digital currency.