Ecologists have announced the need to switch bitcoin to POS algorithm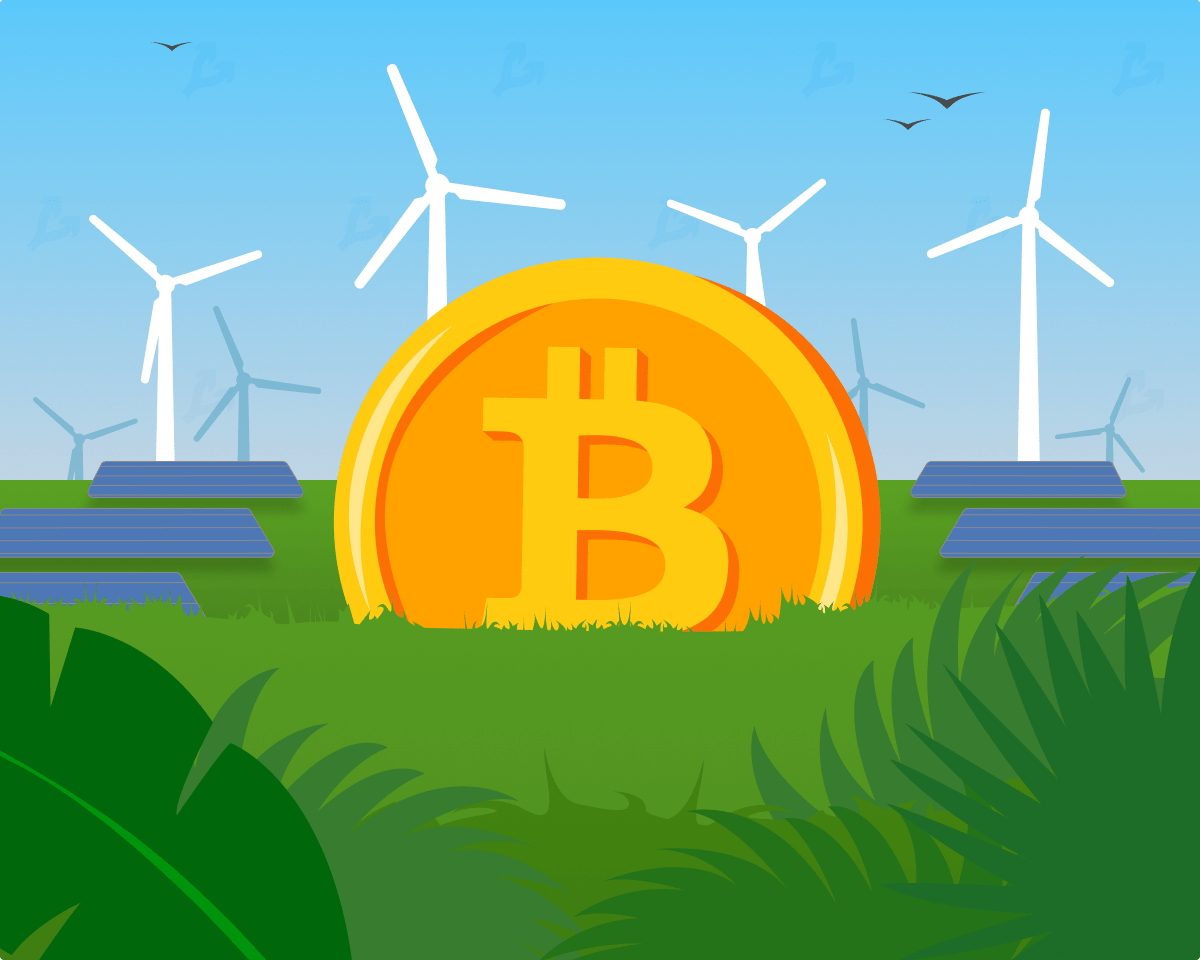 The Non -governmental environmental protection group Environment -Men -Working Group (EWG) announced the launch of an advertising campaign of $ 1 million. Its goal is to "push" bitcoin to migration from the consensus algorithm Proof-hour (Pow) on Proof-OF-Stake (POS).
"Ethereum showed that you can switch to an energy -efficient protocol with much less climate, air and water pollution. […] Bitcoin was an exception, defiantly refusing to take responsibility for the climate, "said Michael Brun, the head of the campaign" Change code, not climate ".
According to EWG, digital gold should take steps in this direction or "take a chance to become the cryptocurrency of the past".
The campaign was launched in March 2022 in order to put pressure on Bitcoin miners and investors. The new advertising strategy appeared after the activation of The Merge and the Greenpeace petition.
The latter called on Fidelity Investments to push bitcoin to the transition to an energy -saving protocol. The organization reminded of the company's plans to provide customers with the opportunity to accumulate an asset on funded pension accounts 401 (K).
"To date, Fidelity ignores the growing effect of bitcoin on the climate. It's time for us to tell Fidelity: our planet cannot afford to retire an early retirement, "the circulation says.
The senior vice president of EWG for relations with the Government of Scott Faber in a conversation with Cointelegraph said that environmentalists will support any efforts of the US authorities to create standards affecting miners. According to him, regulators "should not stand aside and hope for the best".
"We expect a bitcoin community will follow the example of Ethereum. […] We are not against digital assets, but we are worried about the growth of electricity consumption, "Faber added.
Earlier, the White House called The Merge "the most noticeable reaction to calls to use less energy -intensive consensus mechanisms".
In April, a group of congressmen appealed to the Environmental Protection Agency with a request to check the mining industry for environmental risks and compliance with relevant laws.
In the same month, the lower house of the New York Legislative Assembly supported the moratorium on the extraction of cryptocurrencies using electricity generated from carbon sources. Later, the bill received the approval of the local Senate.
Recall that in August, members of the U.S. Energy Committee and Trade Committee sent Core Scientific, Riot Blockchain, Marathon Digital and Stronghold Digital a request for data on the impact of their activities on the environment.
Read the FORKLOG Bitcoin News in our Telegram-cryptocurrency news, courses and analytics.